About
Sandra Britt Interiors is a full-service luxury residential design firm specializing in crafting functional, serene and sophisticated spaces.
01/03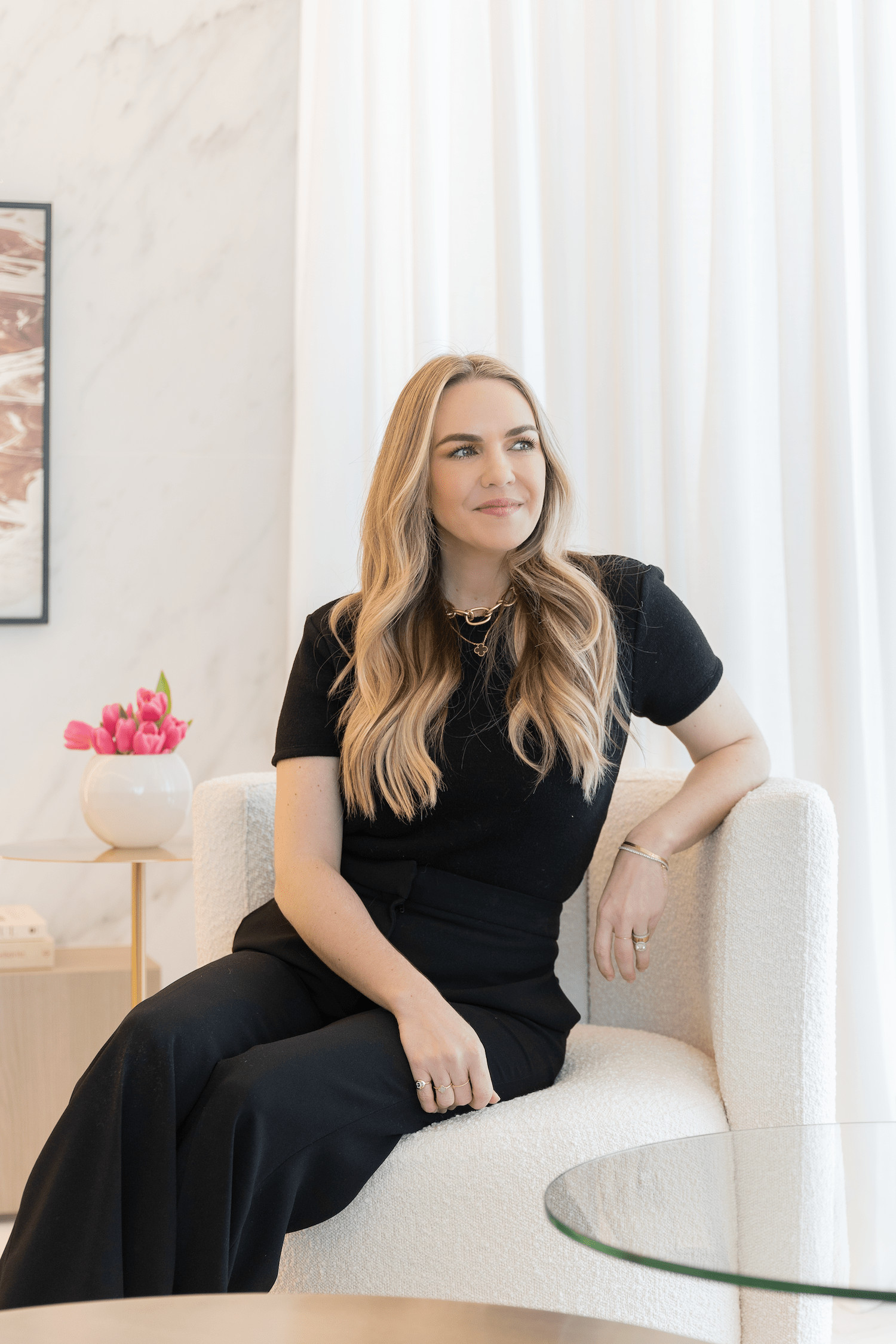 OUR PHILOSOPHY
We believe environment shapes the experience. That is why we take great care in creating bespoke spaces using timeless design to be admired for years to come.
Known for her casual yet sophisticated designs, Principal and Lead Designer Brittnie McAninley Giles has an expert eye for mixing genres, pattern play, and layering neutrals to create well rounded, livable spaces. With over 10 years in the industry, her experience allows her to guide and educate clients through the design process to create successful, well planned homes that are true to their personal aesthetics.
02/03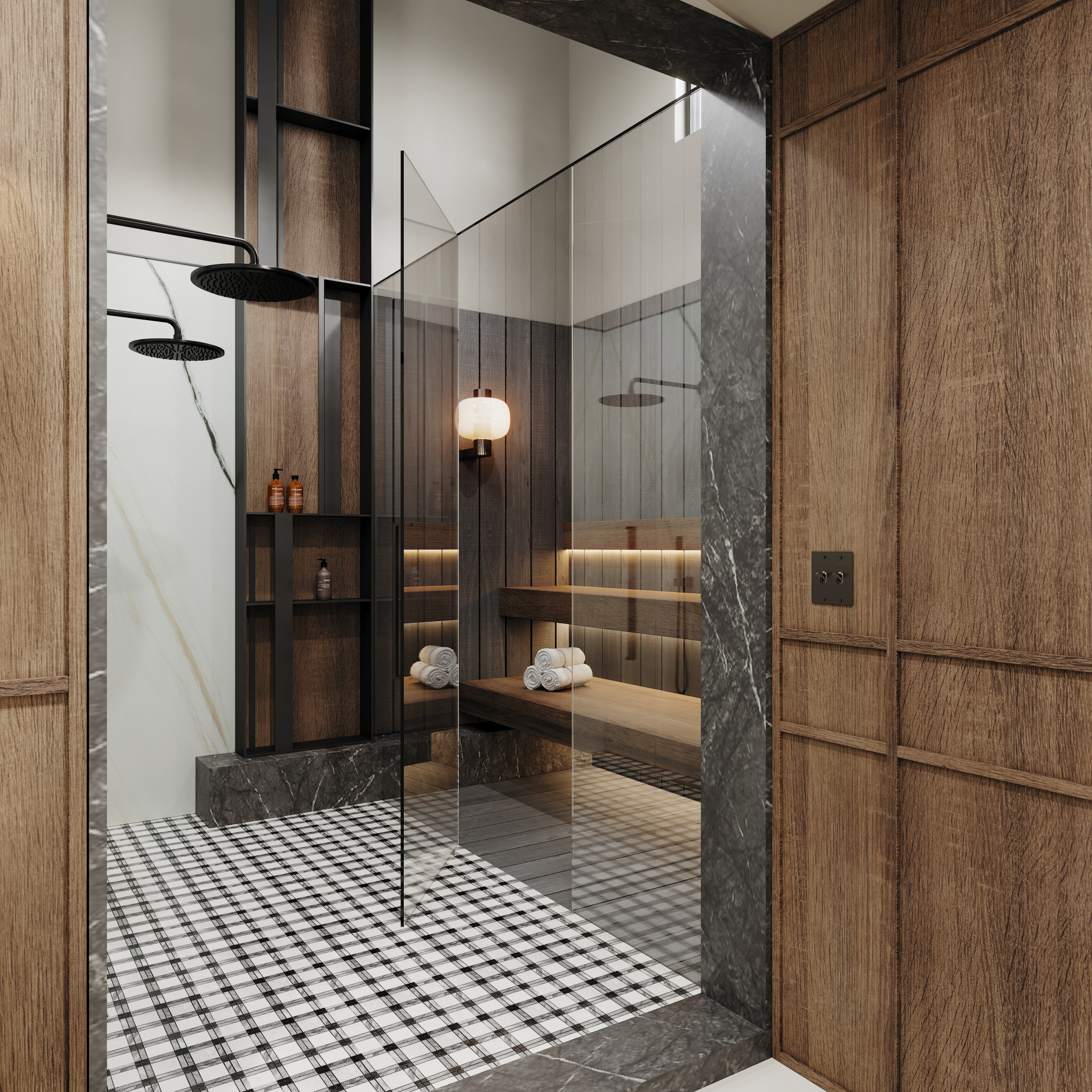 03/03
PROGRESSIVELY TIMELESS
Unexpected, yet harmonious combinations that stand the test of time
THOUGHTFULLY FUNCTIONAL
Intuitive, multi-use space inhabited by sensible yet sophisticated pieces
UNIQUELY YOU
Tailor made elements, including custom millwork and furniture