OVERVIEW
We aimed to create a gathering space that shared components of both whimsy and structure. Inspired by British Design & Architecture, we layered menswear patterns with bold colors achieving the much celebrated Maximalism style found in Europe. Our moody paint colors paired with pops of bright tones and bold patterns are meant to invoke a playful feel on an otherwise stiff style.
Ampersand Studios
Project Commercial
Location Wynwood - Miami, FL
Scale 10,800 SF
Status Completed, 2021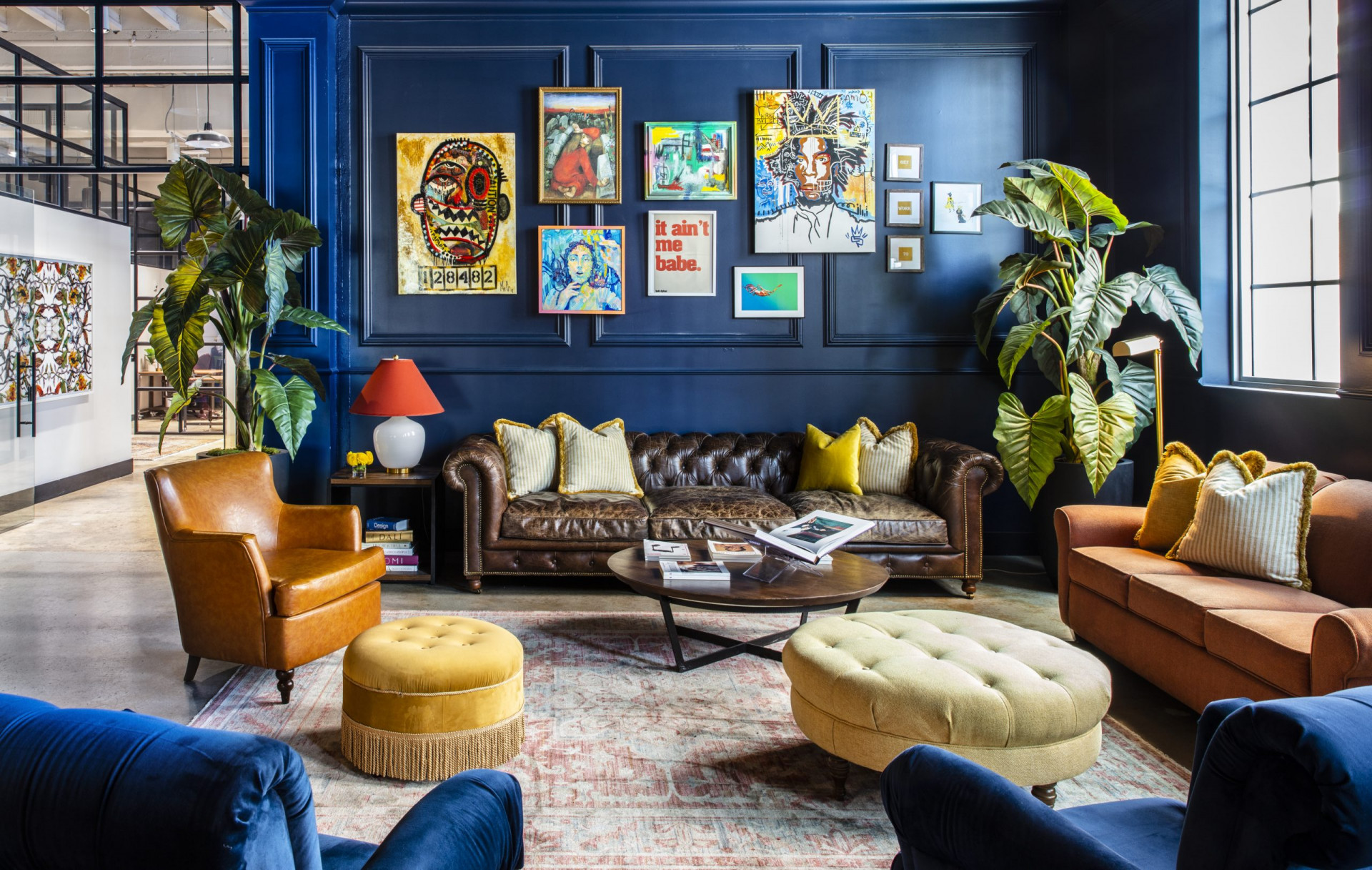 PALLETE
A playful mix of brick reds, marigolds, polo blues, olive greens, and navies harmonizing in a vibrant yet sophisticated warmth.
TEXTURES
A clever mingling of menswear patterns, leather, marble, walnut, brass, silk fringe, and velvet create a cozy, stylish, inviting space.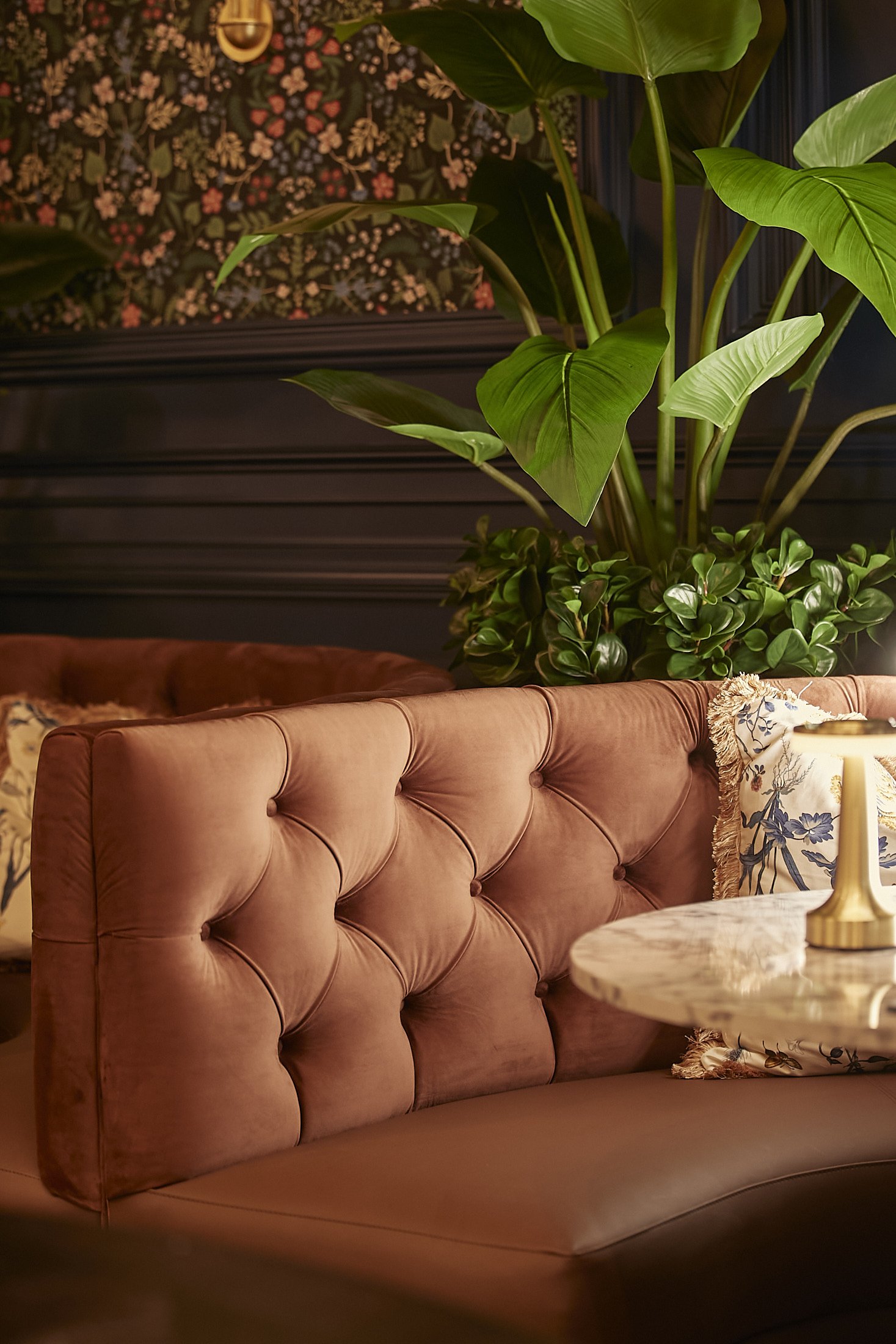 FURNITURE & DETAILING
We invited leather and velvet tufted work booths, brass task floor lamps, leather Chesterfield sofas, brass door knockers, camel leather club chairs, oversized pleated pendants, French bistro tables, citron plaid and velvet accent chairs, triple ogee edge countertops, and walnut millwork to live under architectural moldings, above Zellige tile and Calacatta marble.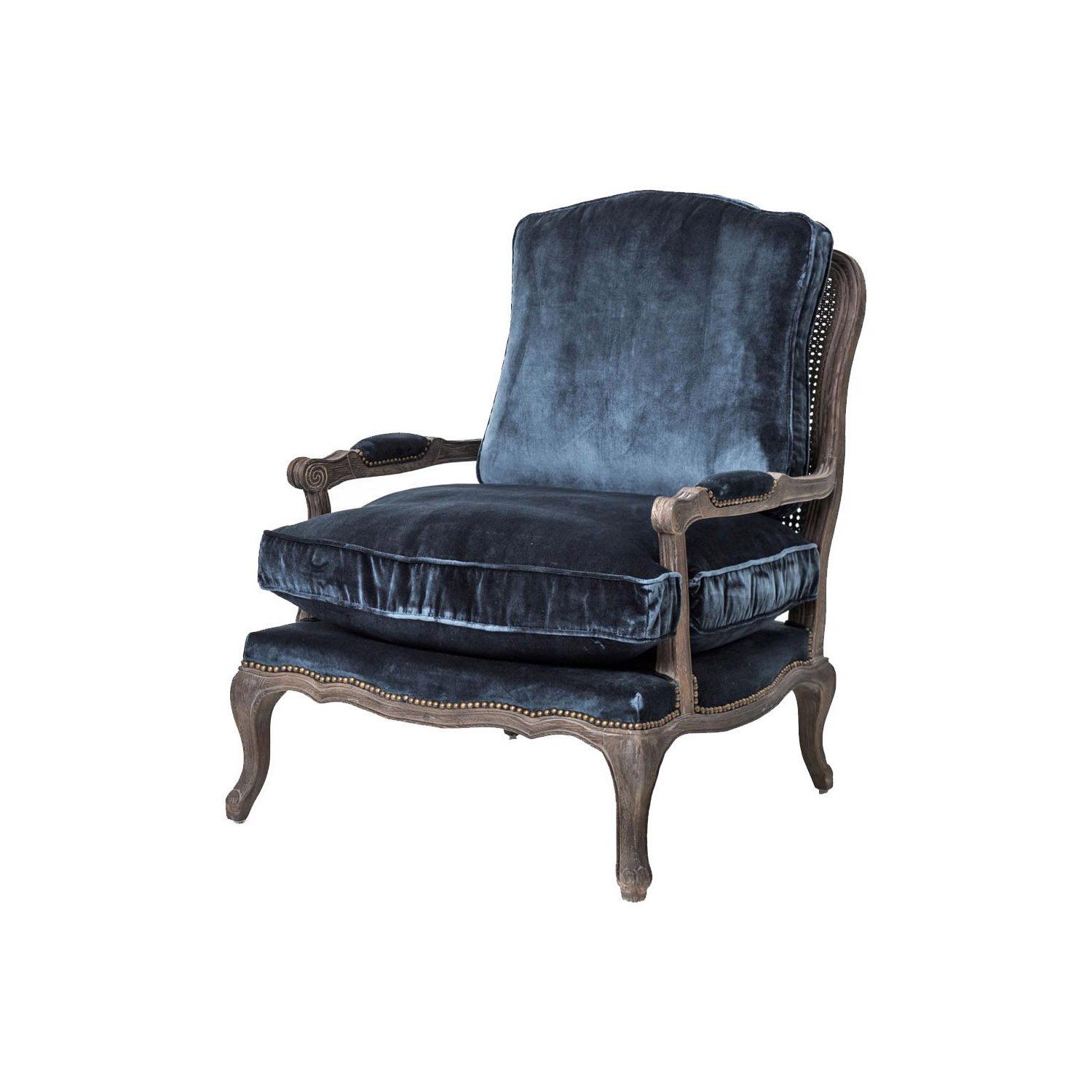 French Bergere Chair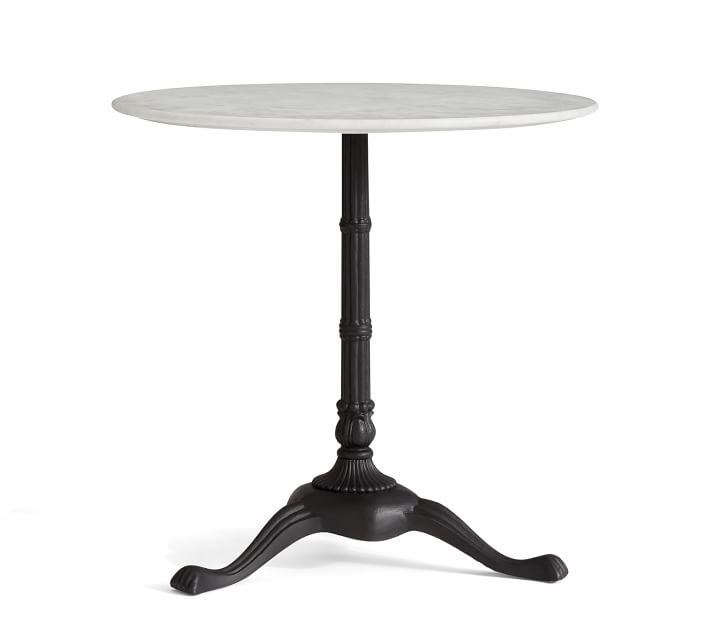 Marble Bistro Table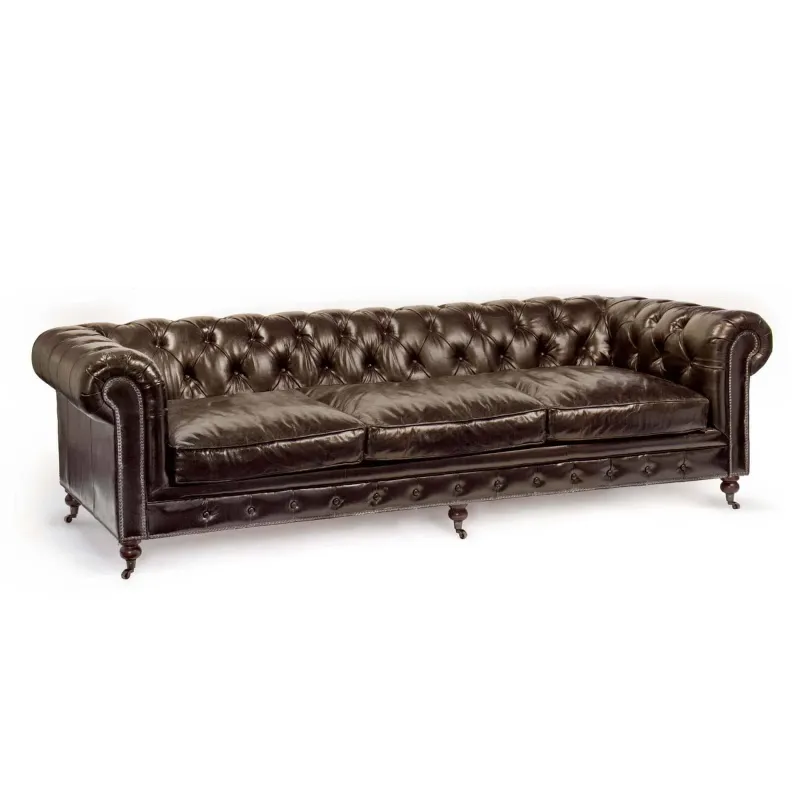 Leather Chesterfield Sofa