OVERVIEW
Our clients entrusted us to transform their dark and damp waterfront beach house into a vibrant and functional home away from home. Our main focus was to brighten the space by completely remodeling the open kitchen and butler's pantry, painting the paneled ceiling, crafting a fireplace for chilly nights, and adding lots of bright white indoor/outdoor upholstered furniture. We paired bleached wood and polished metals, cashmere and linen details, with functional fabrics to create an elevated beach house ready to entertain kids, dogs, vacationing guests, and extended family.
Clearwater Beach
Project Residential
Location Clearwater Beach, FL
Scale
4,000 SF
Status Completed, 2020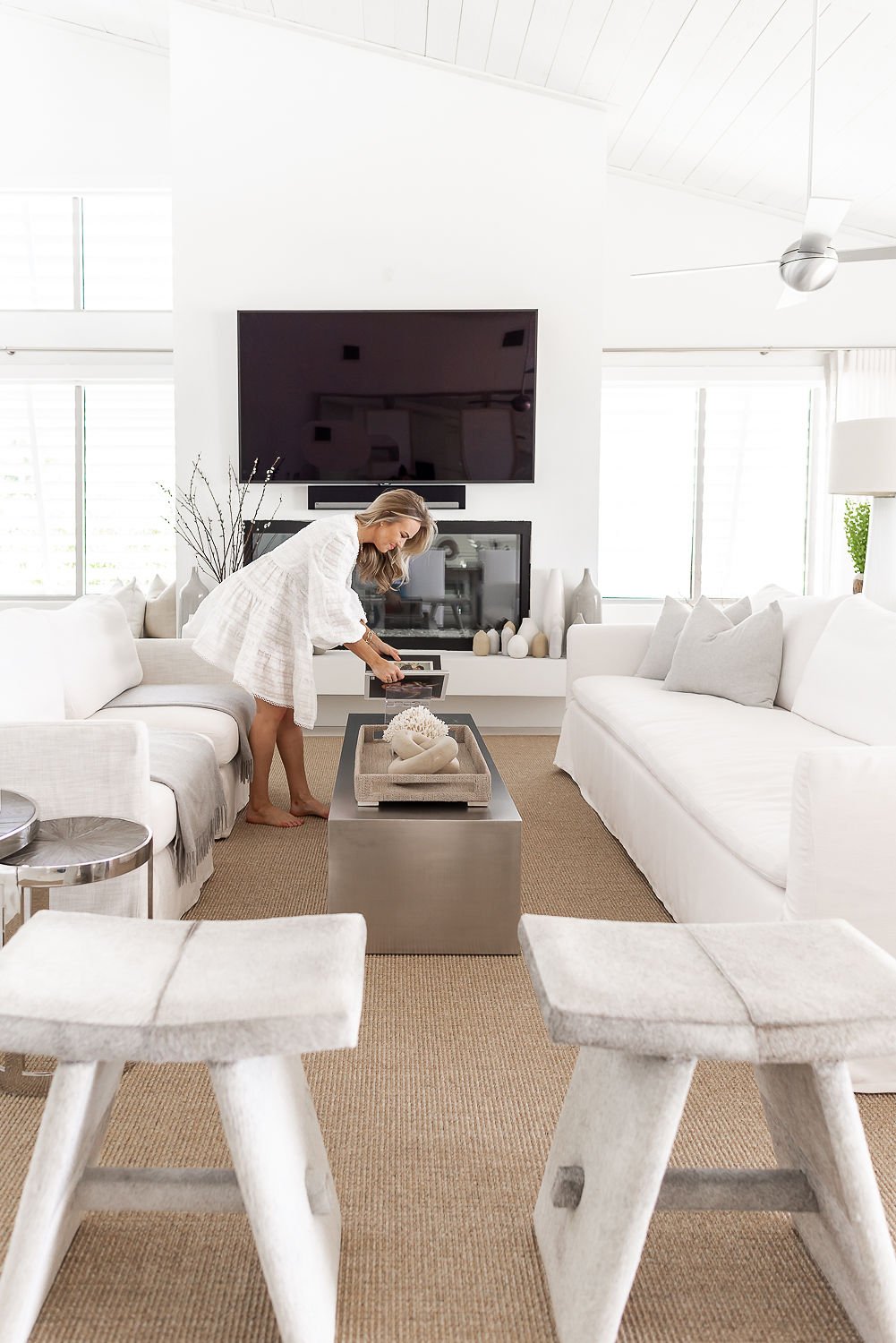 PALLETE
Bright whites, cool grays, and soft beiges invite the idea of white sanded beaches.
TEXTURES
Bleached wood, marble, polished nickel, cashmere, and linen details lend themselves to the sophisticated nature of this elevated beach house.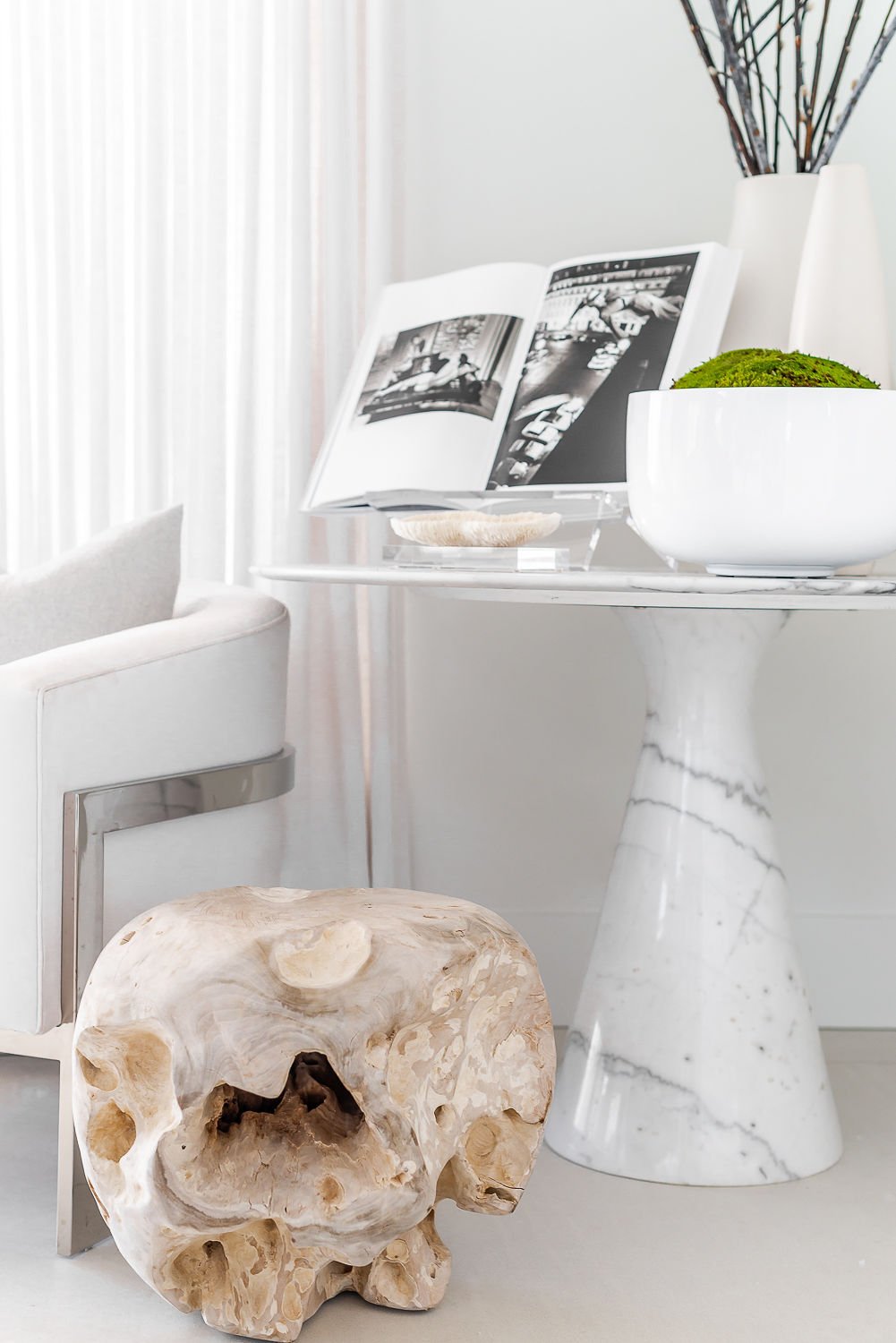 FURNITURE & DETAILING
We opted for Perennials indoor/outdoor fabric in all of the upholstery to ensure functional, long lasting use by family, pets, and vacationing guests. Custom size sisal area rugs subtly define the double faced living room, highlighting the modern fireplace and fantastic beach view.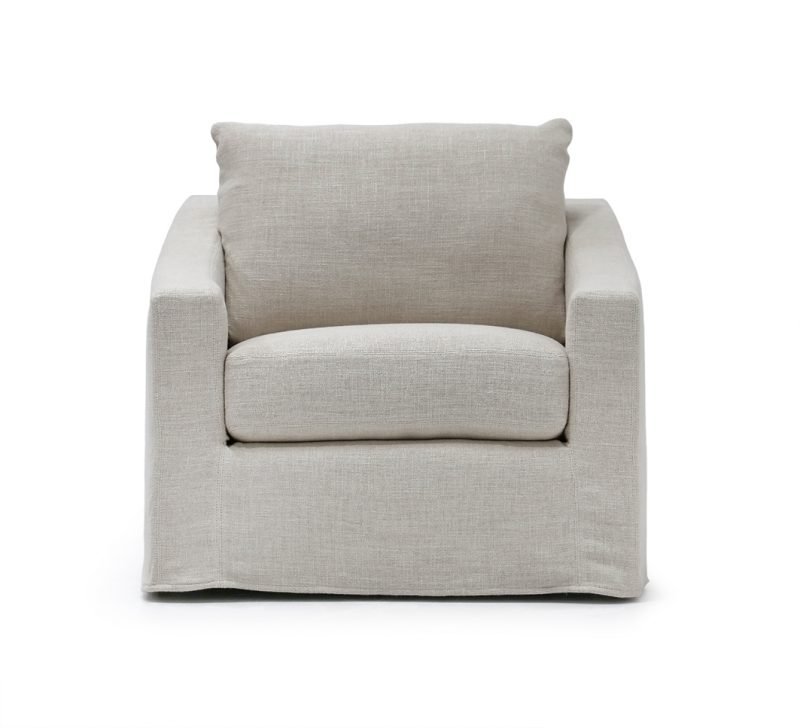 Upholstered Swivel Chair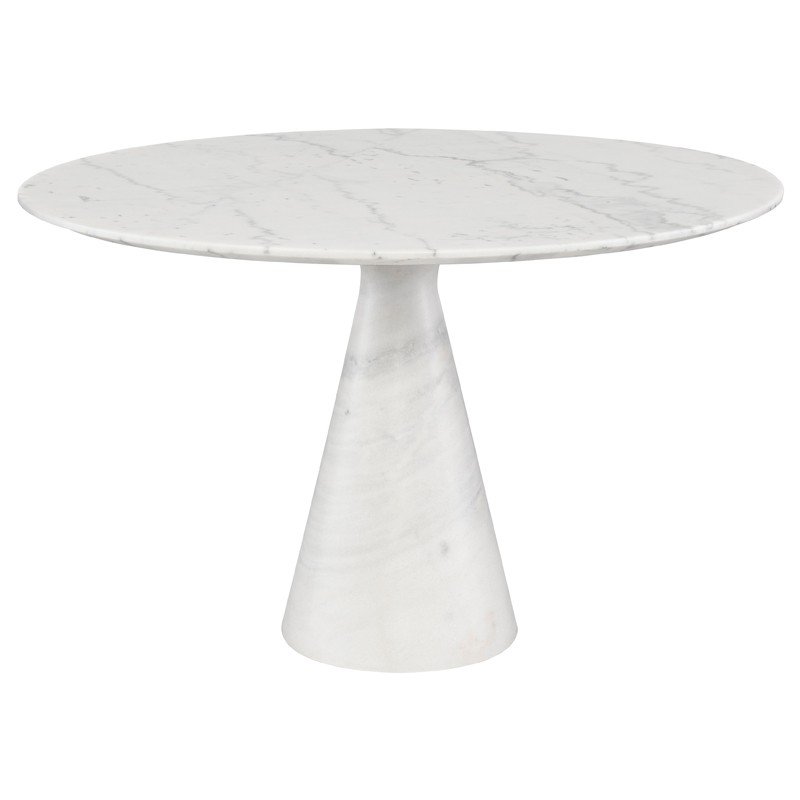 White Marble Table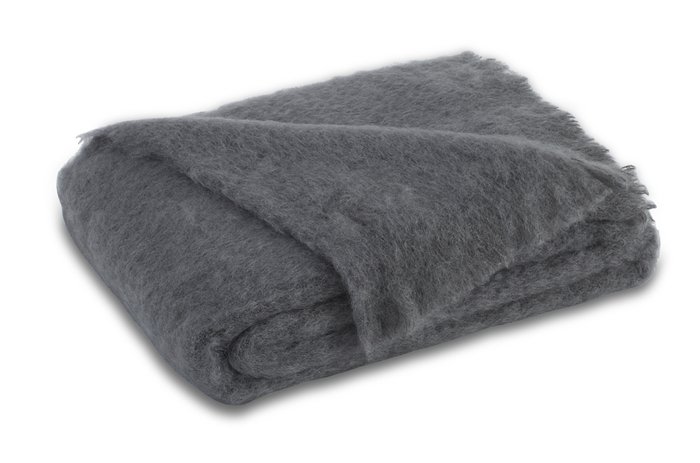 Mohair Throw Blanket